Directory of Internship Programs
(including Volunteer Work)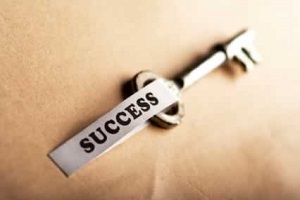 This directory contains an extensive list of internship programs that offer students and graduates an opportunity to gain practical experience, explore potential careers and enrich their lives.
There are many different types of programs, so look for an internship that matches your interests and goals. We anticipate that you will find the internship experience to be very valuable and worthwhile.